Add Confidence to Your Cargo
When you book transportation with us, you get the opportunity to purchase cargo insurance with it. This insurance is essential to ocean freight transportation, as it protects your goods from unforeseeable events like flooding, storms, collisions, and fires. Ocean Carriers do not usually offer any coverage on cargo, and when they do, the liability is limited to their Bill of Lading terms, so this is a great way to ensure peace of mind when your cargo leaves the port.
Ghanem Forwarding Ocean Freight Cargo Insurance
​Ghanem Forwarding offers ocean freight cargo insurance that covers total loss port to port (coverage limit at POD is Ramp of vessel) for both RORO & Containers.
It is available to purchase for most vehicles and containers being exported. We recommend cargo insurance for all cargoes and vehicles, especially if the value exceeds $5,000.00 USD. Currently, cost of insurance is 1.5 % of declared cargo value per each Bill of Lading, with a minimum of $50.
Cargo Insurance Available Only by Written Request
Coverage must be purchased and bind only once policy is issued, signed and premiums paid in full to Ghanem Forwarding LLC, at least 5 business days (excluding weekends & holidays) before sailing date from USA Port.
What About Inland Towing Coverage?
Transportation carriers are often responsible only for their legal liability for damage caused to your cargo, which may not be equal to the full value of your cargo, and in many cases, such as acts of god, may not be liable for the damage for the loss or damage at all. Ghanem has teamed with a leading global insurance broker and financially strong A-rated insurance companies. All claims handling is outsourced to professional claims handling agencies with global presence should you need a surveyor to inspect your cargo.
*Although on occasion Ocean Freight can be paid after sailing, Insurance on the other hand must be purchased and prepaid before loading for coverage to be requested. We recommend deciding on coverage at time of booking.
For more information on Cargo Insurance Coverage, please contact our office: 410-366-0416 / customerservice@gforwarding.com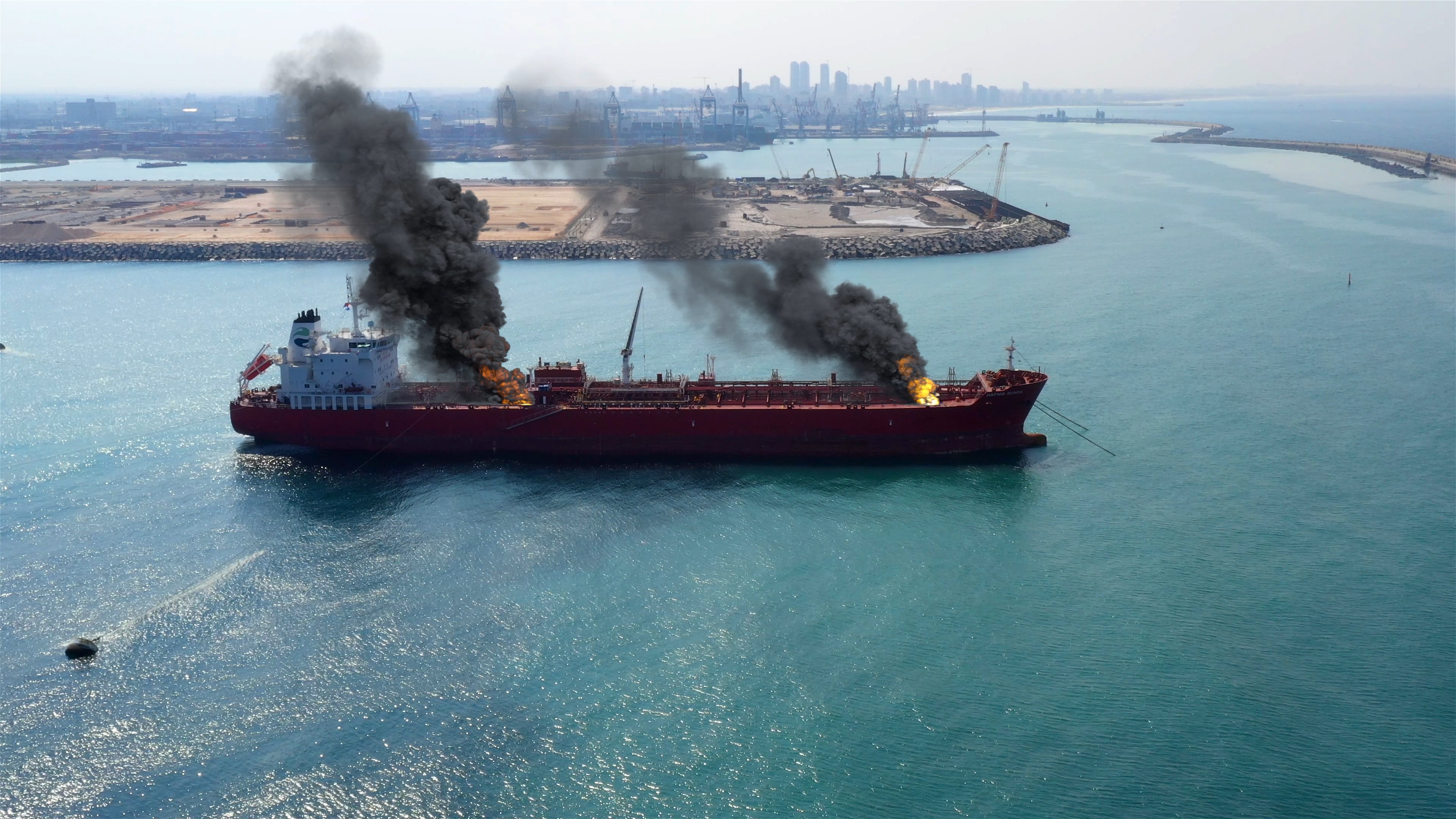 Start Booking Cars Today

Quick & Easy Booking for the next vessel